Animal Crossing Logo
I recreated the Animal Crossing Logo and 3DS XL pattern in Photoshop. It's utilizing the fink heavy font. Other then that I created everything myself.
Finished version of the animal crossing logo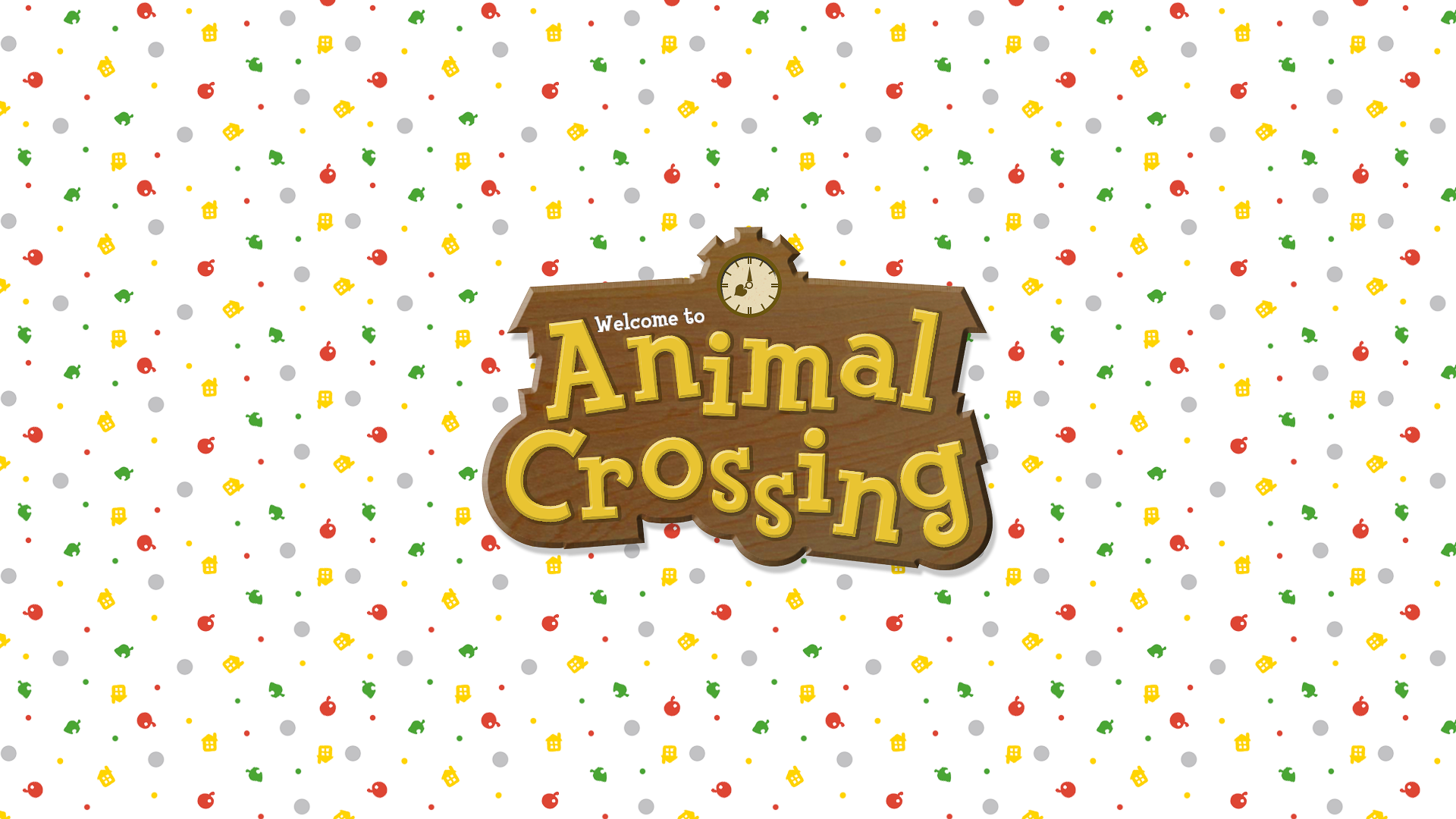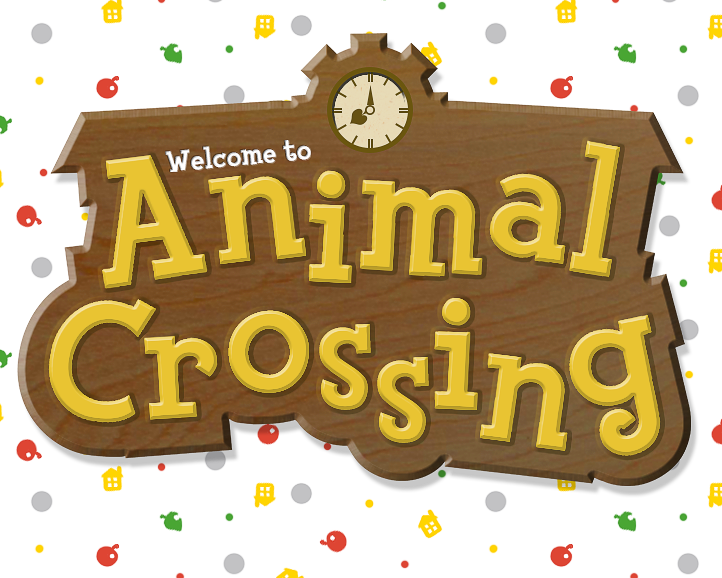 The pieces broken up. The text was created and them each character was moved around to resemble the original logo. After that I created the wooden background. Finally, I created the pattern that is on the animal crossing 3DS.